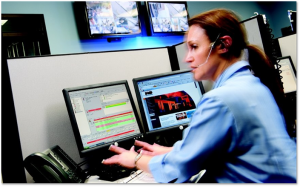 Protecting what you have worked so hard to build is a top priority. Businesses in New Jersey are at risk for break-ins and burglaries, which happen every day. Installing a quality alarm or business security system is the most effective way to protect your assets.  A professionally installed commercial alarm system in your office, retail space, warehouse, store, institution, hospital, catering hall, apartment complex or car dealership will protect your assets and your property.
As New Jersey's top-rated security provider, Admiral offers everything you need:
Alarm systems installations at an excellent value
Alarm monitoring
Alarm service
Contact us today.  Our Security Consultants can help you develop a comprehensive security solution that meets your needs.