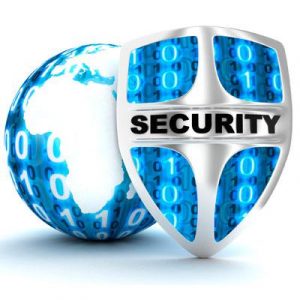 The Cyber Insurance industry is expected to become a $29.2 billion market by 2027. In reaction to this, cyber insurance companies are tightening their requirements and looking for clients with stringent access control measures in order to obtain/maintain coverage.
So, how do you get the best coverage at the most competitive rates? 
It comes down to risk mitigation. If you have the necessary security measures in place, your organization will have access to a larger spectrum of carriers/policies, along with the most competitive rates. Download our checklist to learn the security measures that need to be implemented to ensure your organization qualifies for a cyber insurance policy.
Admiral's Cyber Insurance Readiness Package
Contact us today to get started. We know the preventative measures that need to be in place and have immediate access to any needed services. We'll work together to create a security structure, providing the necessary steps needed to improve your security posture, ultimately putting you in a strong position to negotiate cybersecurity insurance rates. In the interim, please view our Cyber Insurance Readiness Checklist or visit our web page for more information.